Staffs facing
customers sincerely

Technology striving
for quality
Plating technology to answer your needs.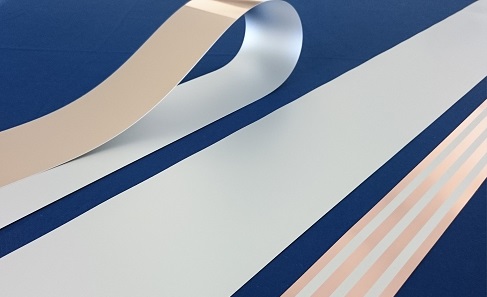 Tin Plating
Tin plating of Nishihara Rikoh is effective in preventing oxidation, thereby can secure soldering to improve performance of electronic components.
Plating on aluminum
By establishing mass production system and quality assurance process, we create a stable line supply of hoop aluminum material, which requires both lightweight and long-term reliability.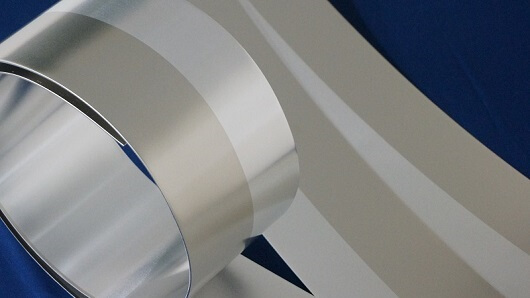 Examples of solutions
Here are some solution examples offered by Nishihara Rikoh.
N-Sn plating
N-Ni plating
A wide range of plating + slitting
Spot Ag plating
Partial plating
Company Profile
Here is the company profile of Nishihara Rikoh.